Last update was 30 days ago
Top 5 VPNs in 2020
A VPN(Virtual Private Network) provides privacy, anonymity, and security to its connected users by creating a private network connection across a public network connection. VPNs can be used in combination with proxy servers, and overlay networks.
In this post, we will list you the best VPNs in 2020 ordered by user ratings and features, all VPNs listed below are the most trusted and has a minimum of 1M active users monthly, let's start our list :
1- CyberGhost VPN
With over 36 million users across the globe, CyberGhost is the creator of one of the world's most reliable privacy and security solutions in the world, Founded in 2011 in Bucharest, Romania.

Powered by 15 years of expertise, CyberGhost defends privacy as a basic human right, being the first in the industry to publish a transparency report while building new user-oriented crypto-technology for the future.
Price: 10.89$/Month
Money-Back Guarantee: 45 Day
Plans: 1-Month / 1-Year / 2-Years / 3-Years
Servers: over 6600 VPN servers located in 89 countries
Current Offer: 82% OFF CyberGhost VPN
2- Ivacy VPN
Founded in 2007 in Singapore, now Ivacy is one of the most trusted VPNs in the world due to its all exclusive features, In 2010, Ivacy was the first VPN company to introduce a unique feature called "Split Tunneling." This feature allows users to enjoy complete control over which data to send through their ISP and which data to send through the Ivacy VPN service.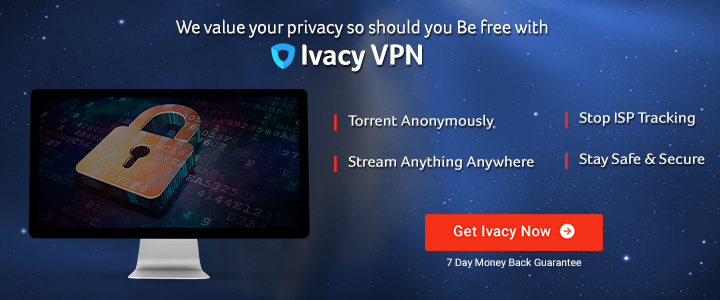 Price: 9.95$/Month
Money-Back Guarantee: 30 Day
Plans: 1-Month / 1-Year / 5-Years
Servers: 3500 servers in over 100+ locations
Current Offer: 90% OFF Ivacy VPN
3- SurfShark
Founded in 2018, Actually, Surfshark has more than 2.4M users across the world, The most exclusive features that get users to trust it is: Unlimited Number of devices, Ad-blocker, Allows torrenting, Whitelister(Allow specific apps & websites to bypass the VPN. Works great with mobile banking apps.),Independent audit...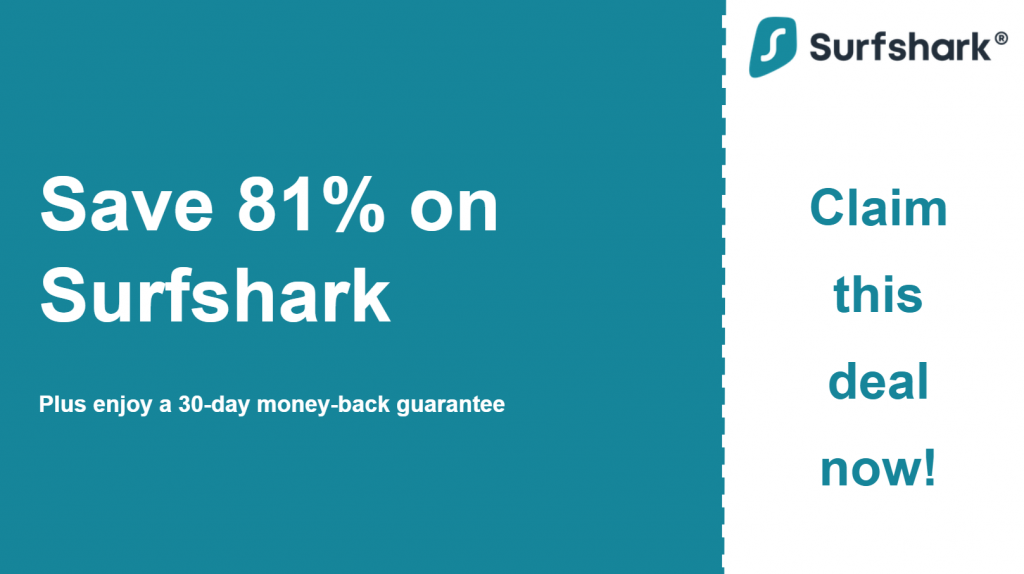 Price: 12.95$/Month
Money-Back Guarantee: 30 Day
Plans: 1-Month / 6-Months / 24-Months
Servers: 3200+ servers in 65 countries
Current Offer : 81% OFF Surfshark VPN
4- Nord VPN
Founded in 2012 by four childhood friends came together to build one of the best VPNs.They had spent a lot of time in different parts of the world but saw the same picture: growing internet censorship, content control, and intrusive government surveillance. In other words, they saw a rapidly growing need for an internet security tool that's easily accessible to everyone.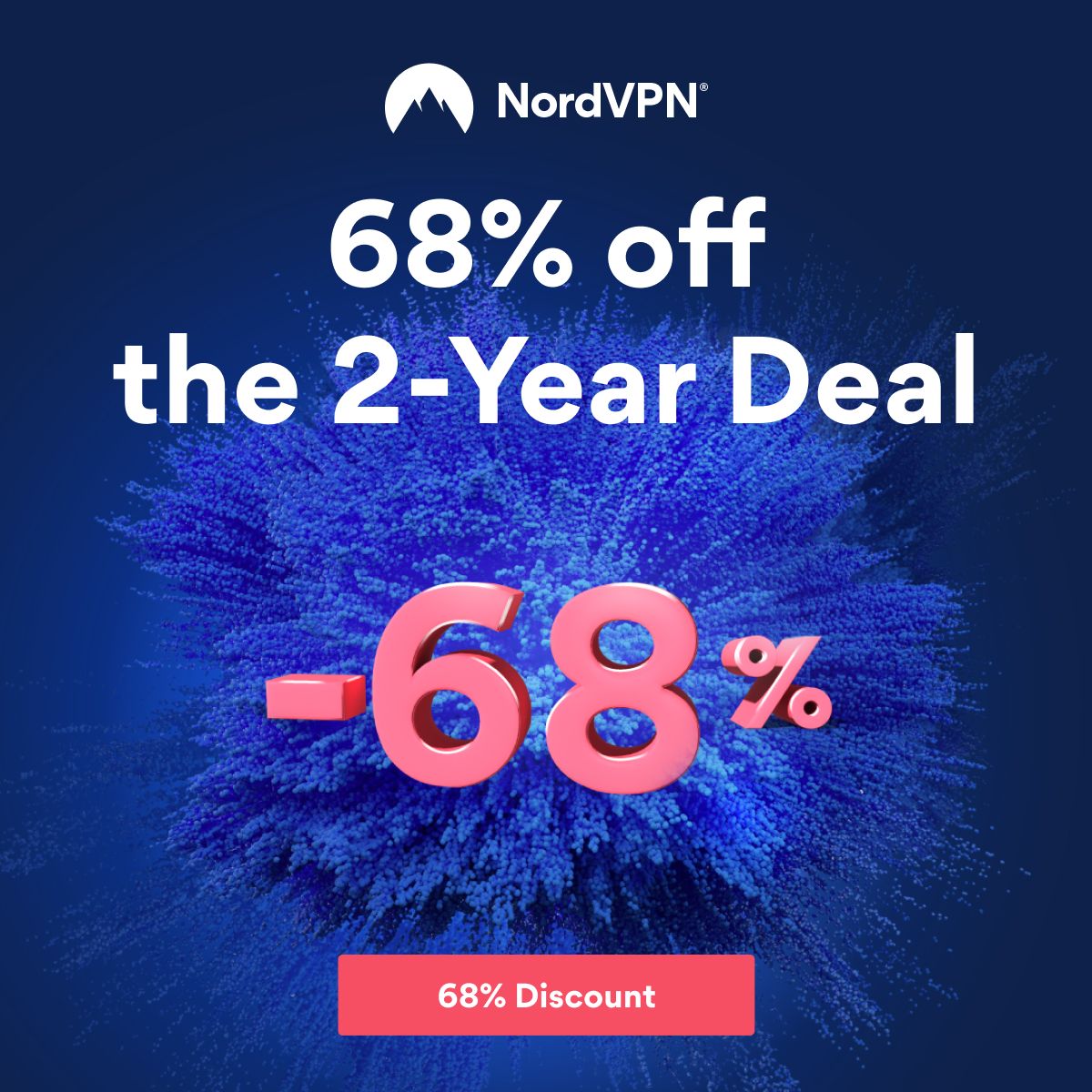 Price: 11.9$/Month
Money-Back Guarantee: 30 Day
Plans: 1-Month / 1-Year / 2-Year
Servers: 5473 servers in 59 countries worldwide
Current Offer: 68% OFF NordVPN
5- FastestVPN
FastestVPN is a Cayman Island-based company that brings you a team of dedicated IT specialists who are truly committed to providing you a seamless blend of fast and secure network connections.
FastestVPN is specially built with advanced protocols and 256-Bit AES encryption which secures you on public Wi-Fi networks, clears cookies, and commendably protects your identity. It works as the best solution for anonymity, privacy, and security.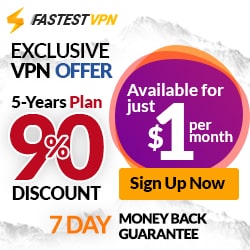 Price : 10$/Month
Money-Back Guarantee: 15 Day
Plans: 1-Month / 1-Year / 3-Year
Servers: Servers Available in 40+ Countries and 52+ Locations
Current Offer : 89% OFF FastestVPN